Toby Naylon joined us as an SDR at the end of March and is off to a flying start - well done Toby
Our Stella got engaged recently and we are all over the moon for her - congrats Stella!
The Edozo Athletics Team has signed up for the LandAid 10k on the 24th May - sponsorship link in Companywide
Our BDMs were closing deals on the slopes last month with Ben working from the Alps and Edmund closing deals on his taxpayer funded ski trip with the army
We closed £246k of new business and 67 clients in Q1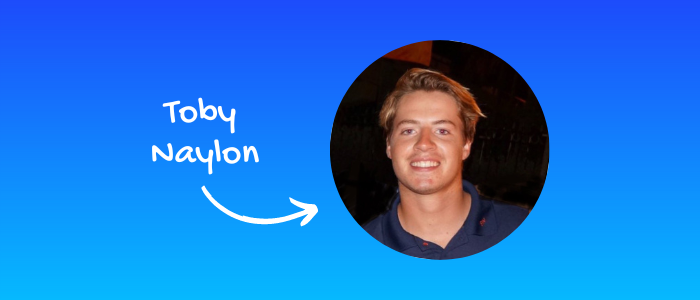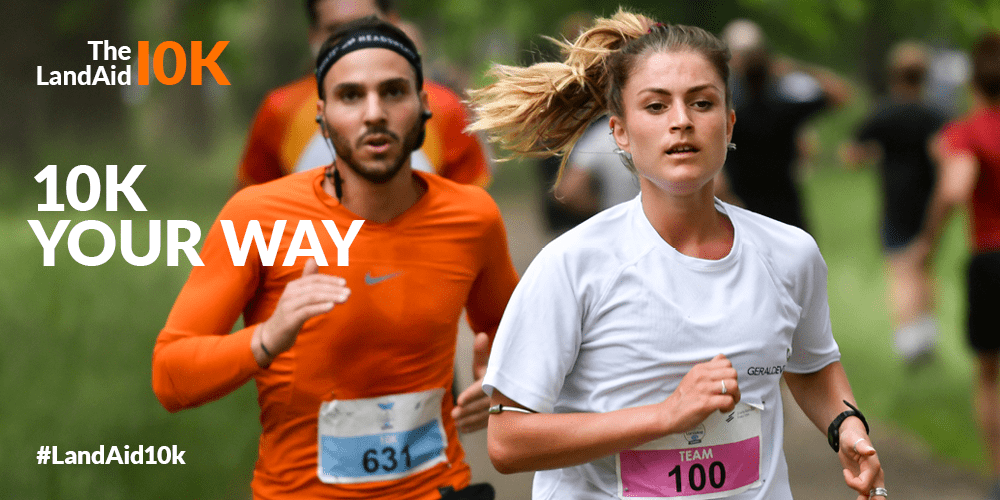 Recent Customer Release Highlights:
DWG & DXF variations and configurations
B/W

Older CAD formats

Japanese Knotweed Template
Pre-Paid Areas

Save Annotations

Feature Fill Tool

Arrow Tool

Line Tool

Watermark removed (Open Zoomstack map layer)
Draw-a-Search

Radius Search

Zoom level enhancements

Various bug fixes
For other release details please see updates for specific products in Slack within the relevant channel : #maps-release-notes , #occupiers-release-notes, #insight-release-notes
In Flight | Product Development Progress Summary:
Occupier Plans
Annotations enhancements:

Enhancing our Occupiers map layer to show building names and numbers and moveable and editable objects

Tag a text box you create with the type of data you will be entering (semantic data)
Maps – Enhancing the product
Initial work started for Aerial/MasterMap Hybrid layer
Insight
Initial work to allow for users to export comps into Microsoft Word format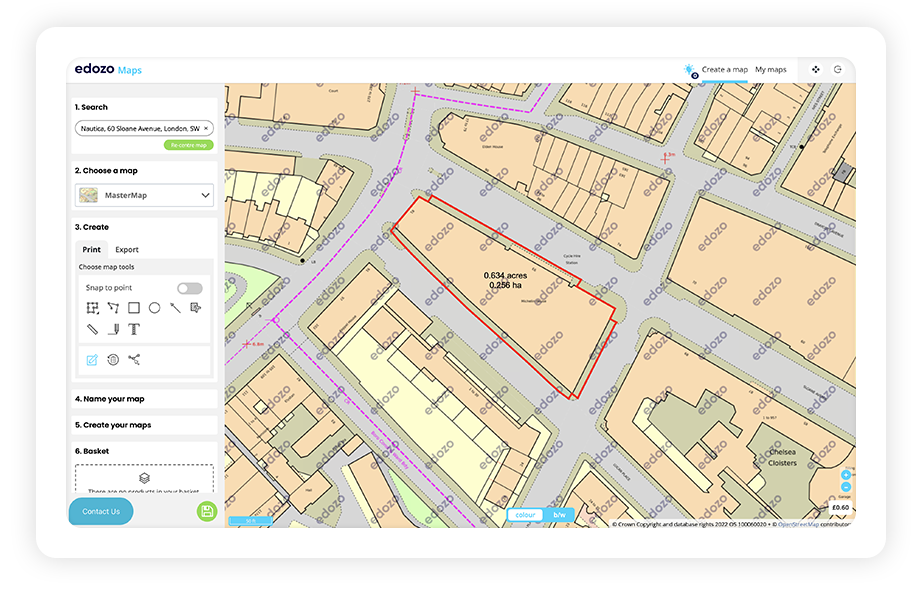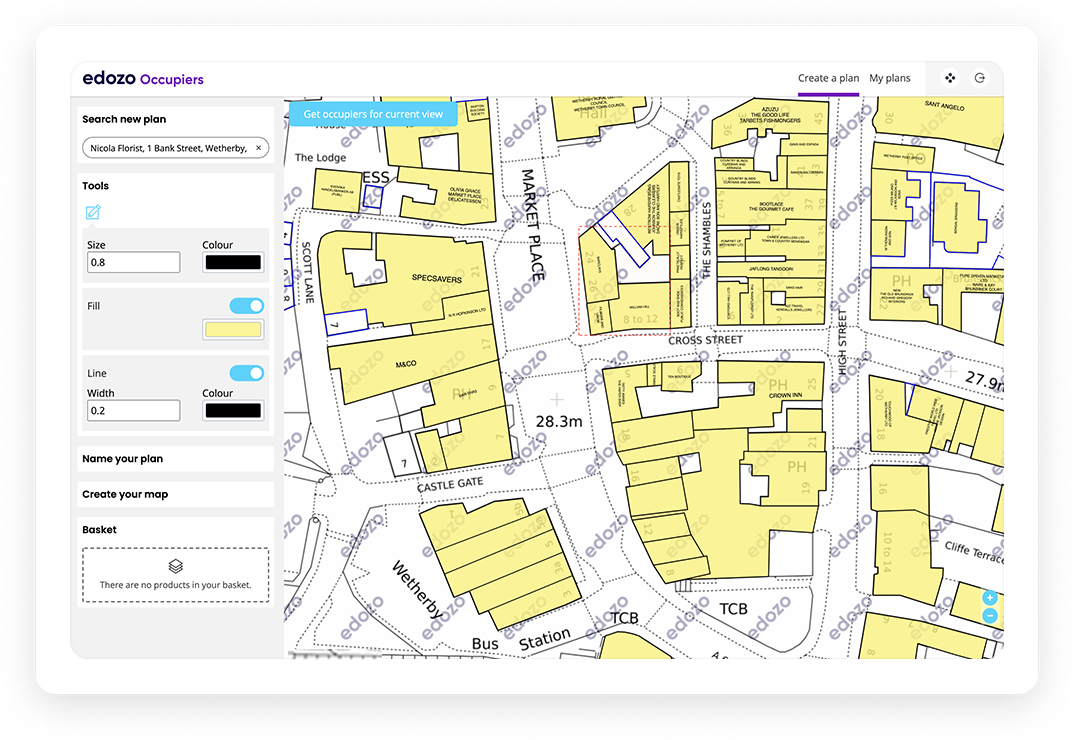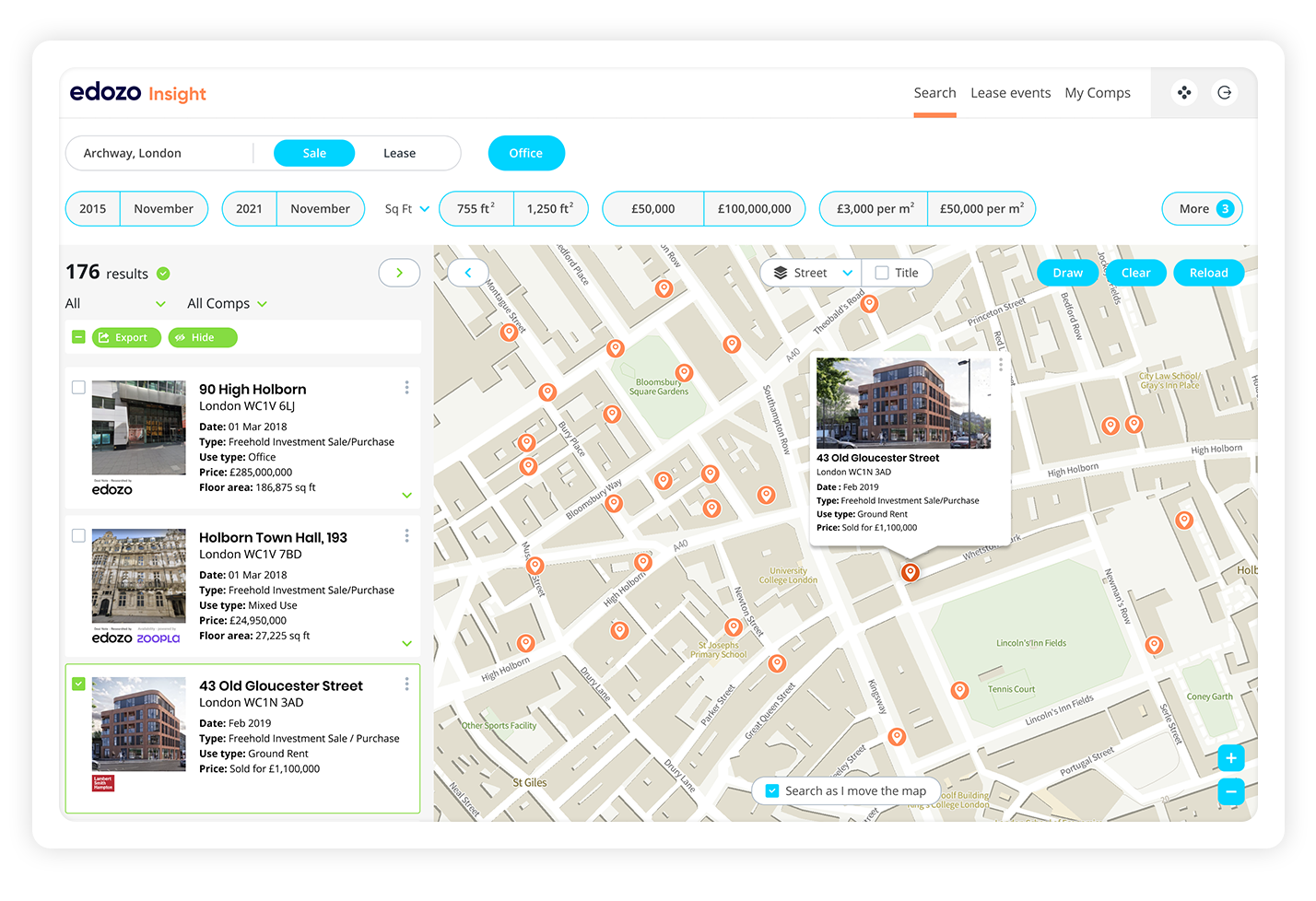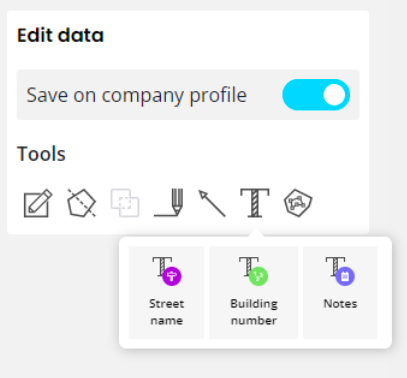 The Culture Committee is a group of Edozo employees that meet-up on a periodic basis to talk about all kinds of topics that effect the culture of the business.
The Culture group is an open door, and we are always keen to get others involved. If you don't want to join but have a point or

topic

that you'd like to discuss then we can champion that for you. If you are interested in getting involved on a longer-term basis please email or Slack message Zac, Natasha, Allie

, Bea

or Phil.
Future meet-up ideas and possible locations for our next companywide social for Summer
Culture Meet-Up: 19th April