Edozo - Trusted by thousands of property professionals







Everything you need on a single, easy-to-use platform.
Edozo combines all the property data you need on one cost effective platform, reducing the time it takes to do your desk research by over 25% and helping you get back to what you do best - valuation.


Statutory enquiries and automated reports

The most comprehensive occupier data including High Street, Retail Parks, Leisure

Thousands of commercial property transaction comps at your fingertips

Accurate title boundary maps in seconds with our single-click OS map technology
Learn more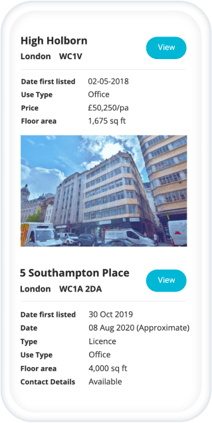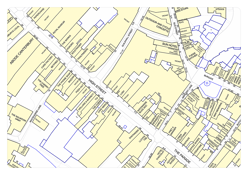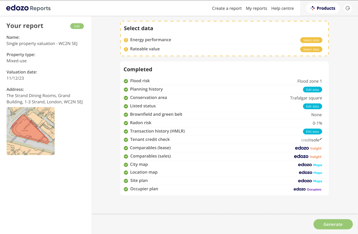 Founded by property experts for property experts
Edozo was founded by experienced property professionals and proptech technologists, and our products are designed in partnership with the valuers and other property professionals who use our platform.

That means we know how important it is that you have access to property data you can trust. And now you do.
Edozo for

commercial agents and valuers

Edozo for

property developers

Edozo for

investors

Edozo for

architects
Property data you can trust
Rigorous research process to produce the best quality data.
Create better reports in less time, leaving you to focus on what's important.
All the commercial property data you need in one cost effective platform.
Unrivalled customer support
No chatbots. Only UK-based property experts on the line to provide advice.
As featured in and recognised by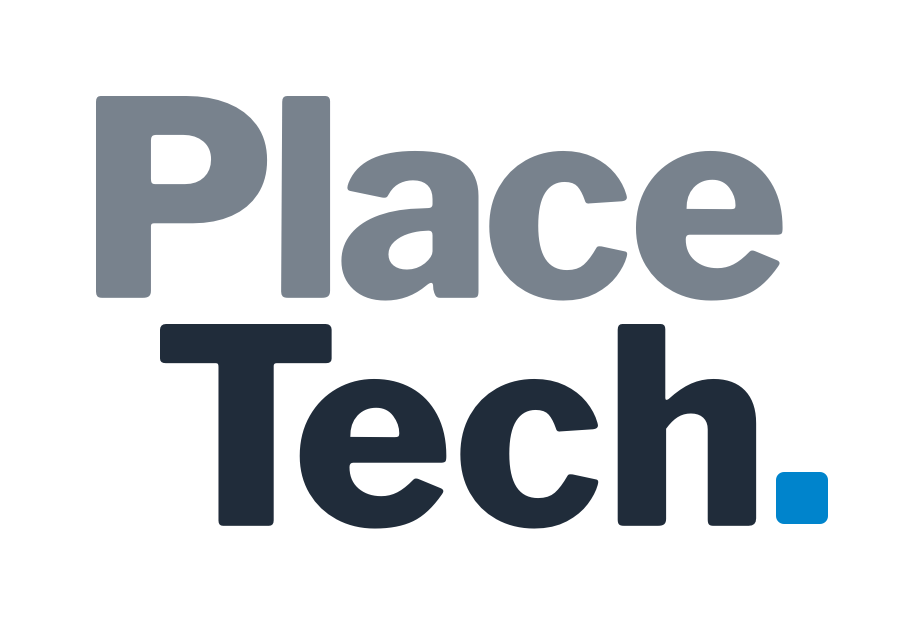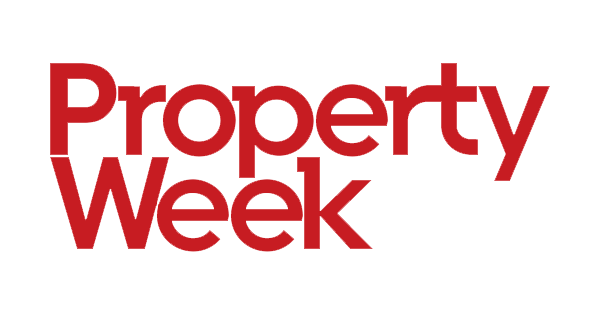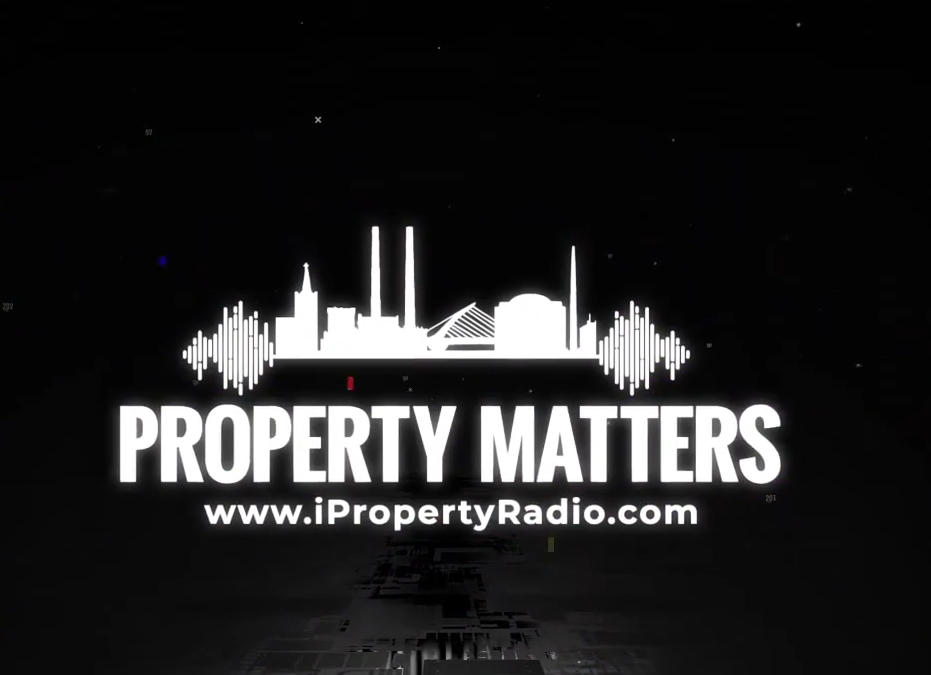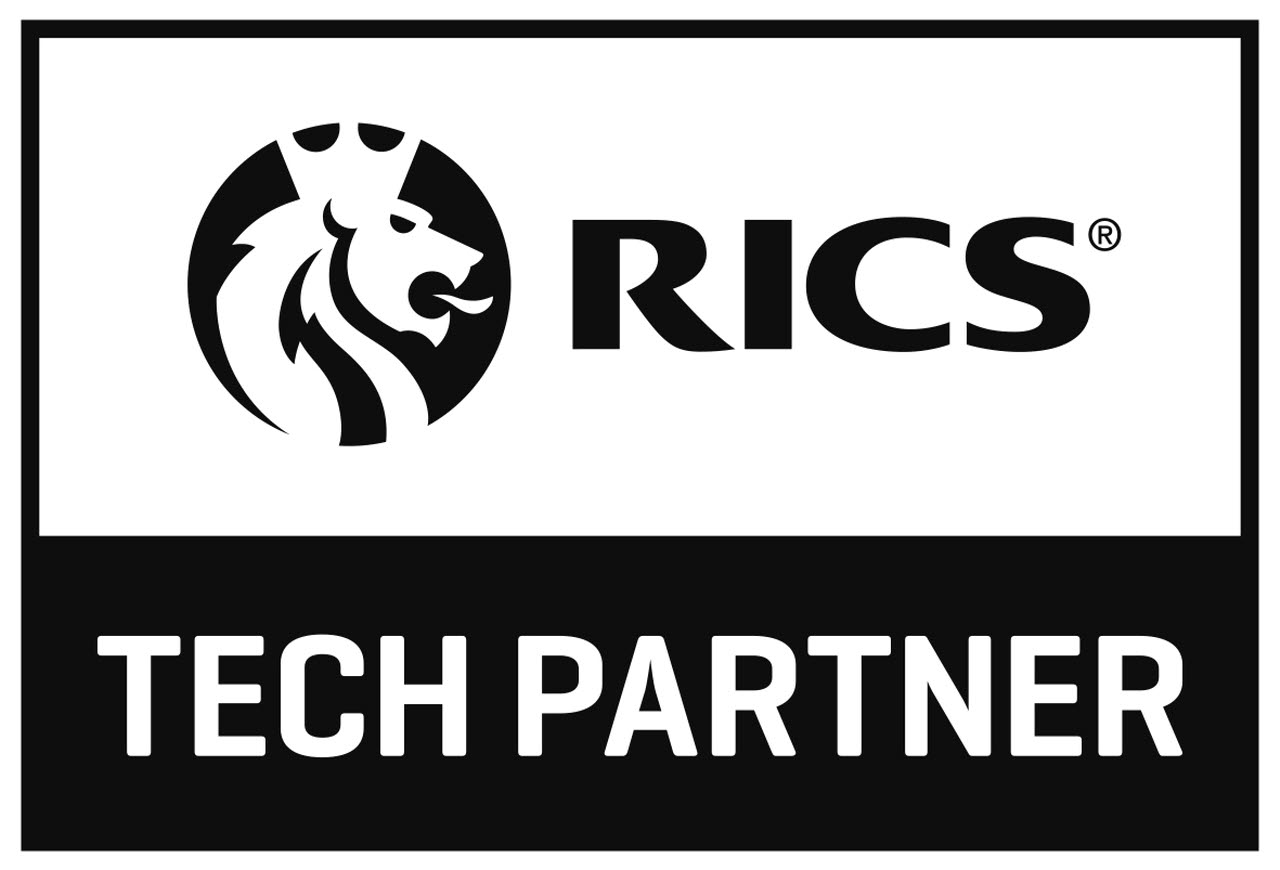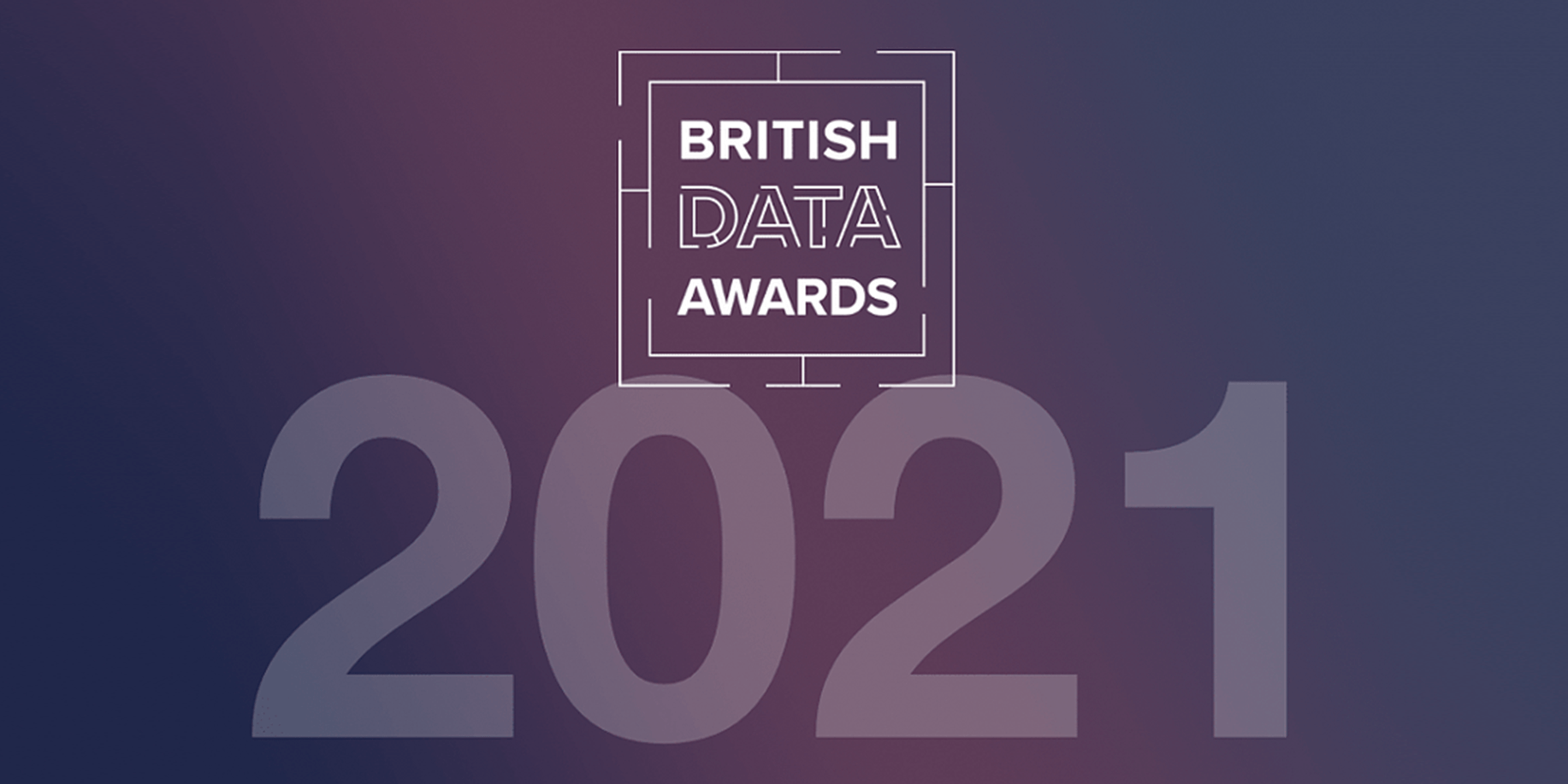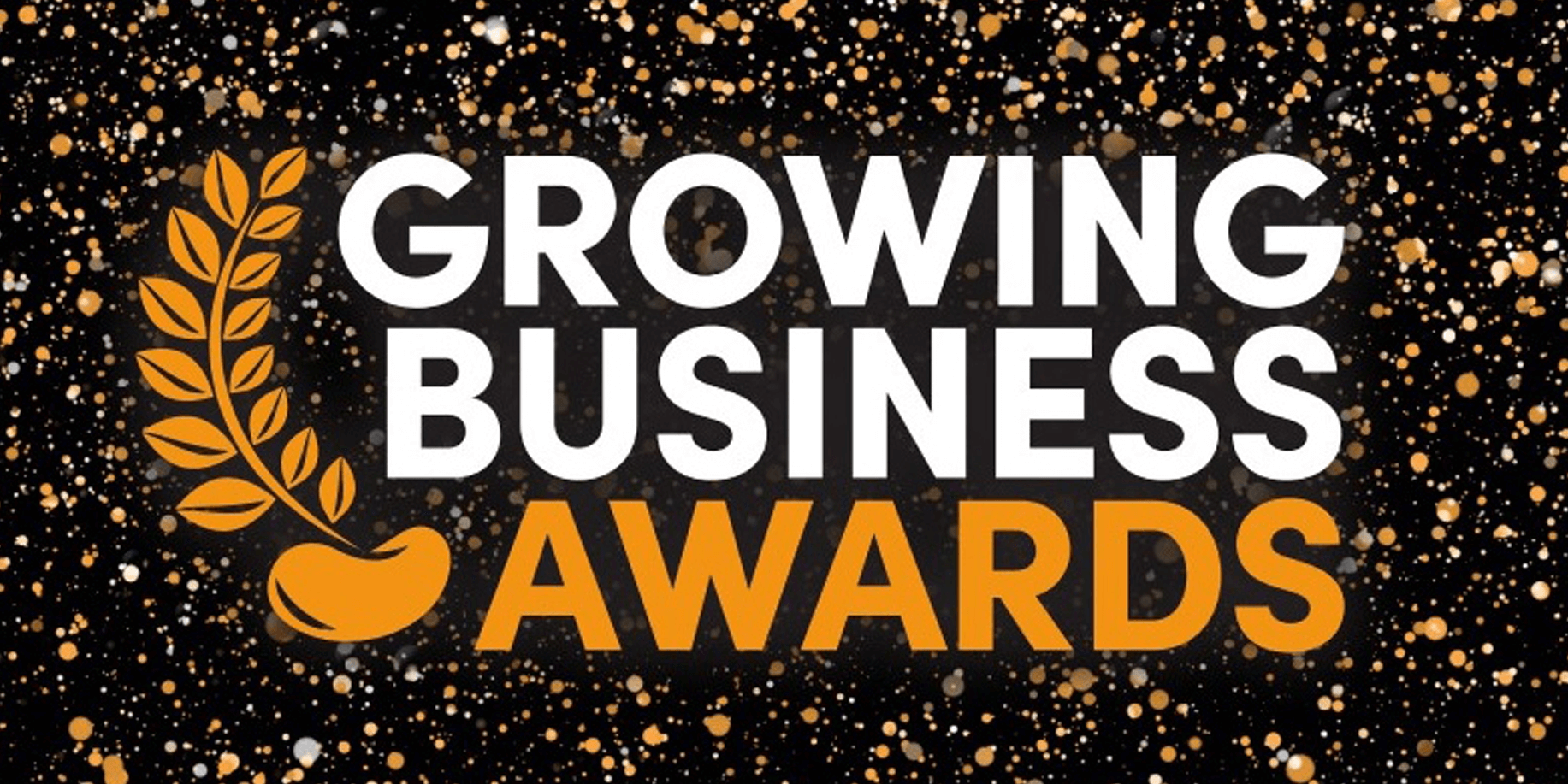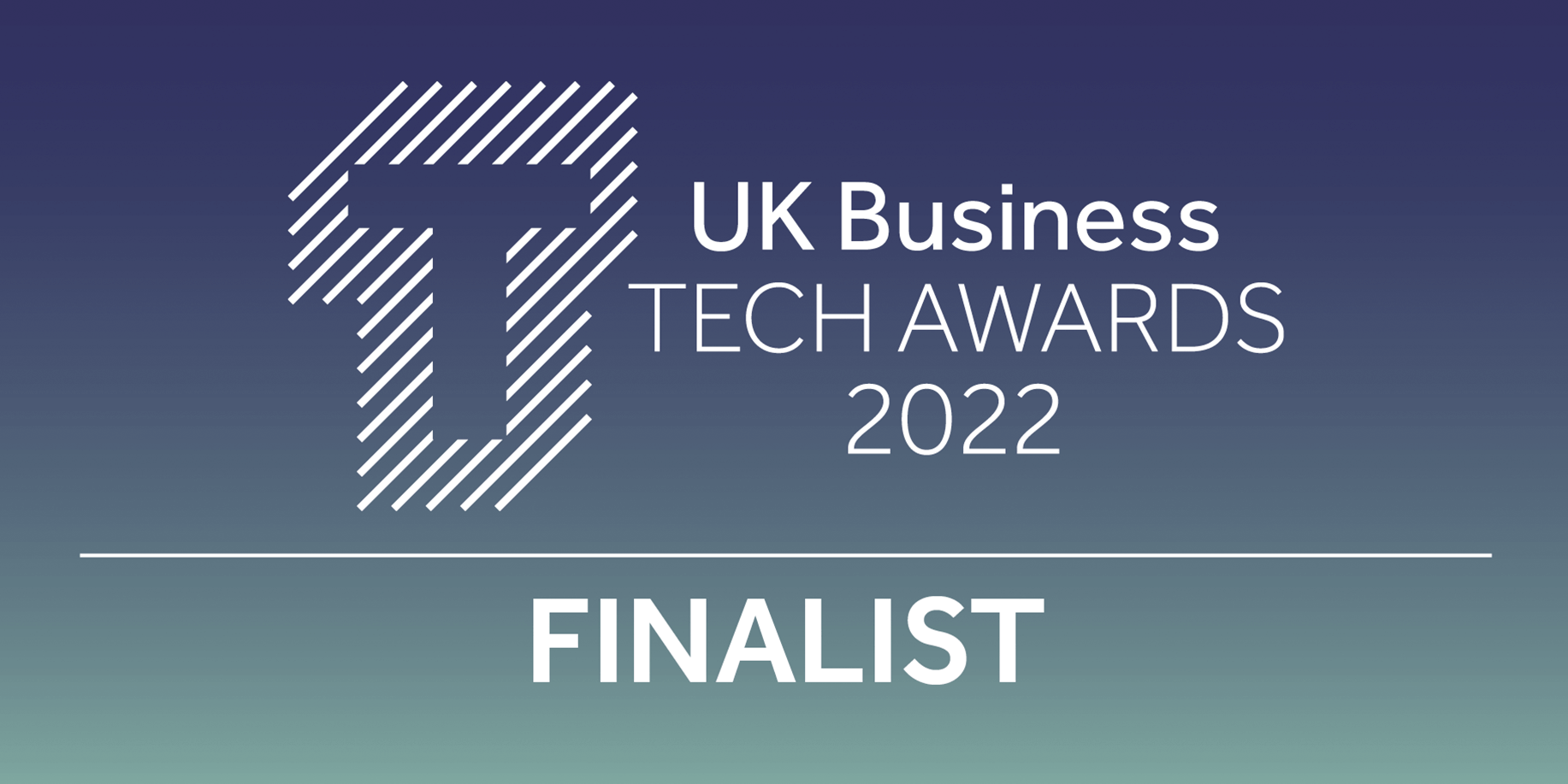 Property data
where you need it
1,000+
Property firms use Edozo
90%+
Of users would recommend Edozo
6,000+
UK towns and cities researched
100%
Of support enquiries are responded to by a real human
1M+
Property transaction comparables