We often compare our journey to scaling a large mountain. We set ambitious goals and have obstacles to overcome, and will only succeed if we work as a strong team. That is why we are passionate about creating a brilliant culture at Edozo, made up of determined people from a diverse range of backgrounds.
We have a central London office for colleagues who want to work there, but also offer flexible working to enable balance between work performance and lifestyle needs. We still believe that face time is important, which is why we host monthly online Townhall meetings, a monthly drinks event in London, and a larger team social every quarter where everyone can get to know their teammates and let their hair down. Birthdays at Edozo are also celebrated with a personalised pressie in the post.
As featured in and recognised by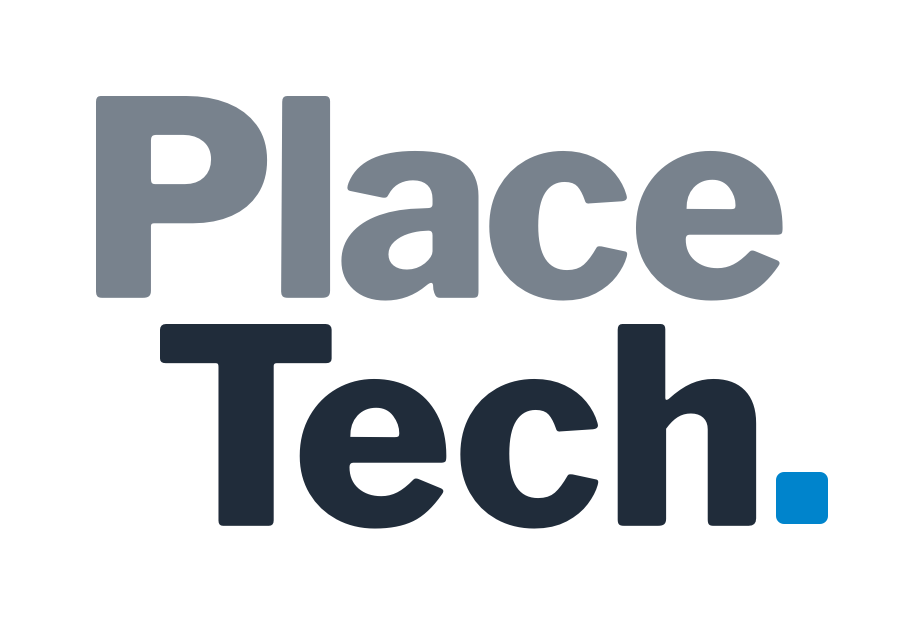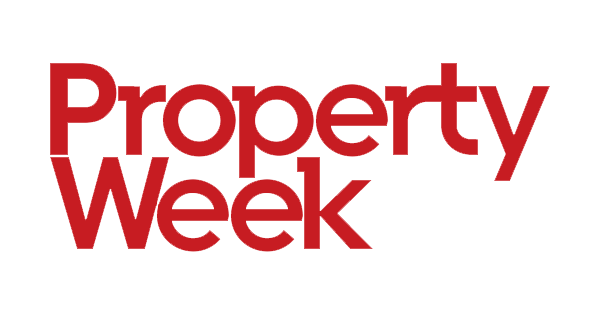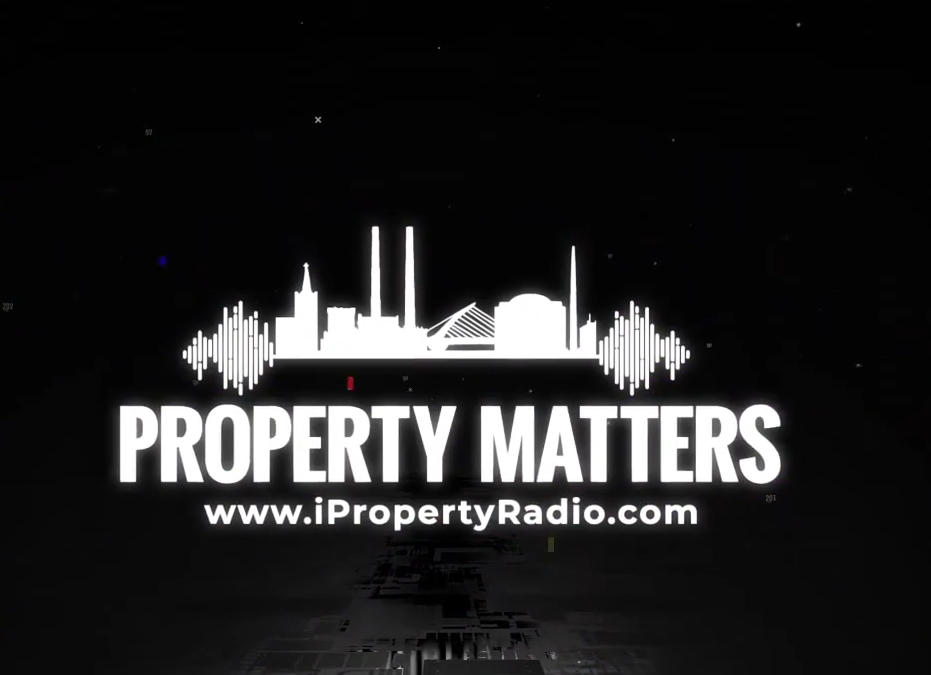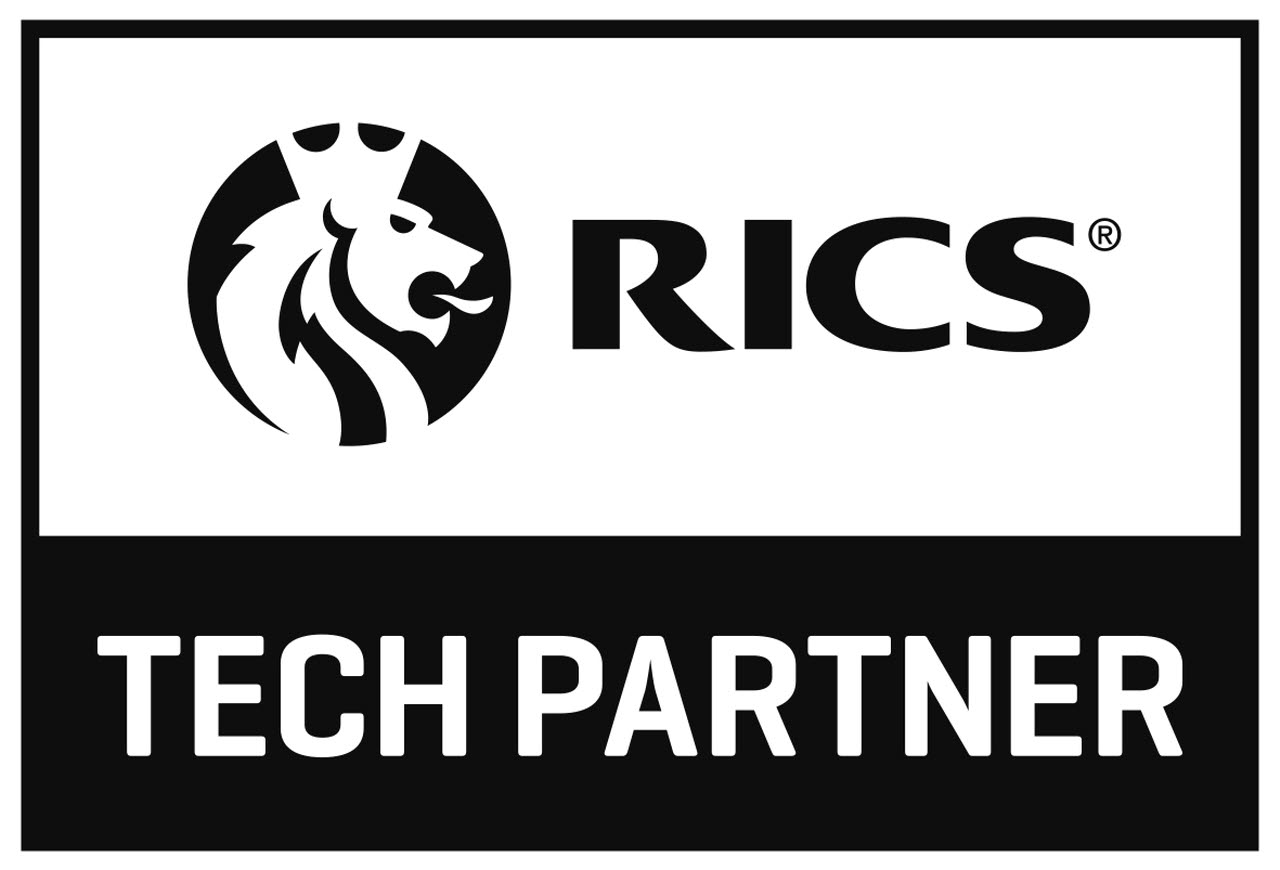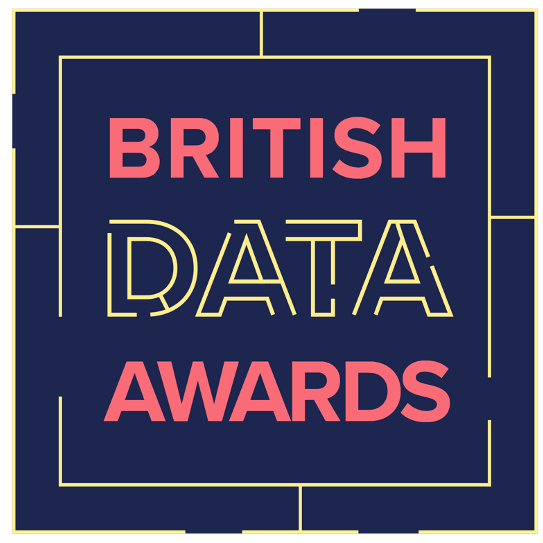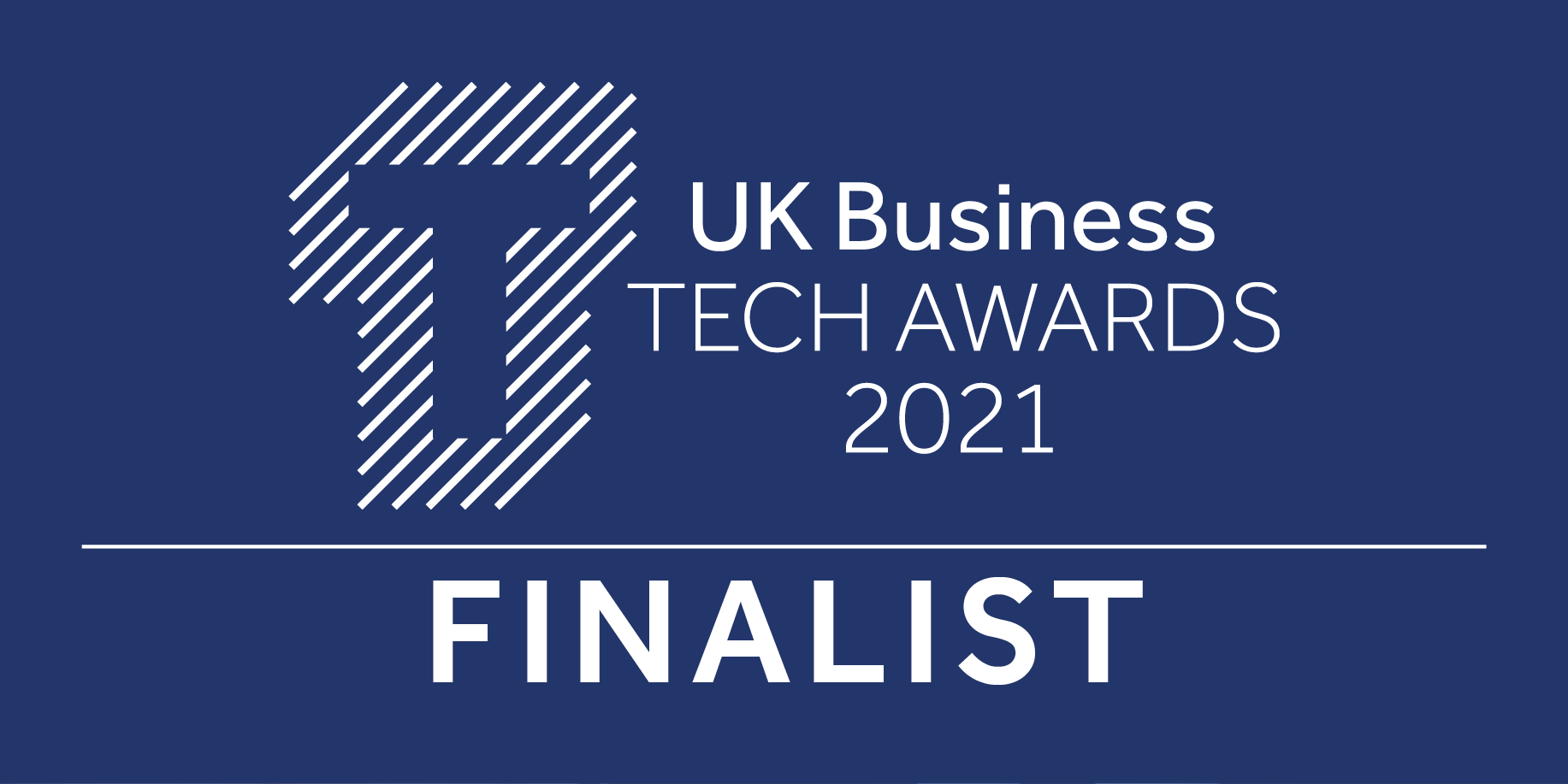 We value our human relationships, both inside the business and with our fast-growing community of clients.
Our talented and diverse team includes technologists, data experts and property professionals from over 10 different countries. We all share a common mission – to simplify research for one of the world's most important sectors.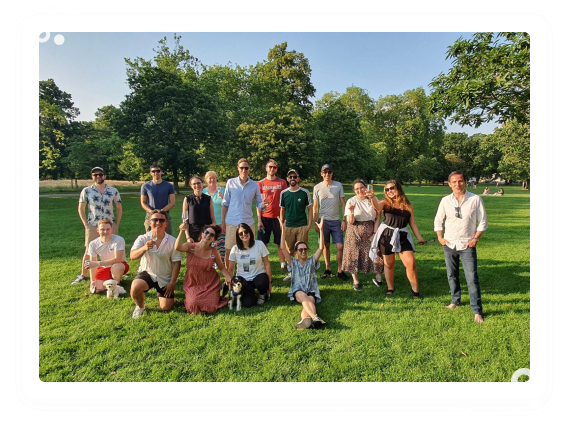 Lead. Simplify. Innovate. Deliver.
WE LOOK FOR LEADERS
We look for Edozoers who take responsibility regardless of their experience. We promote from within and want team members to go on an exciting career journey with us.
WE VALUE DIVERSITY
We see the diversity of our team as a strength, and aim to make Edozo a great place to work for everyone.
WE INNOVATE
Every Edozo product includes unique innovations. Our maps product features single-click Autopolygon technology and we built the UK's first cross-sector occupier mapping product. We look for Edozoers who want to innovate.
WE DELIVER
Edozoers don't just talk, they deliver. We aim to put a good idea into the hands of our customers as quickly as possible, and always to deliver on our promises.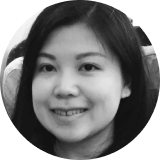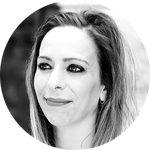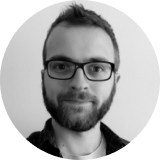 Would you like to work with us?
If you think you'd enjoy working at edozo, please drop us a line along with your CV to hello@edozo.com