Why we exist:
Commercial property is a £trillion UK asset class and a sector that employs thousands of property professionals that we believe are superheroes. Your superpowers are buying, selling, leasing and valuing one of the most important asset classes in the world. However, your Kryptonite has historically been clunky or overpriced software and outdated systems. At Edozo we simplify property research with easy to use and fairly-priced technology that enables commercial property professionals to work more efficiently. We listen, act, innovate and deliver to constantly deliver value for our clients.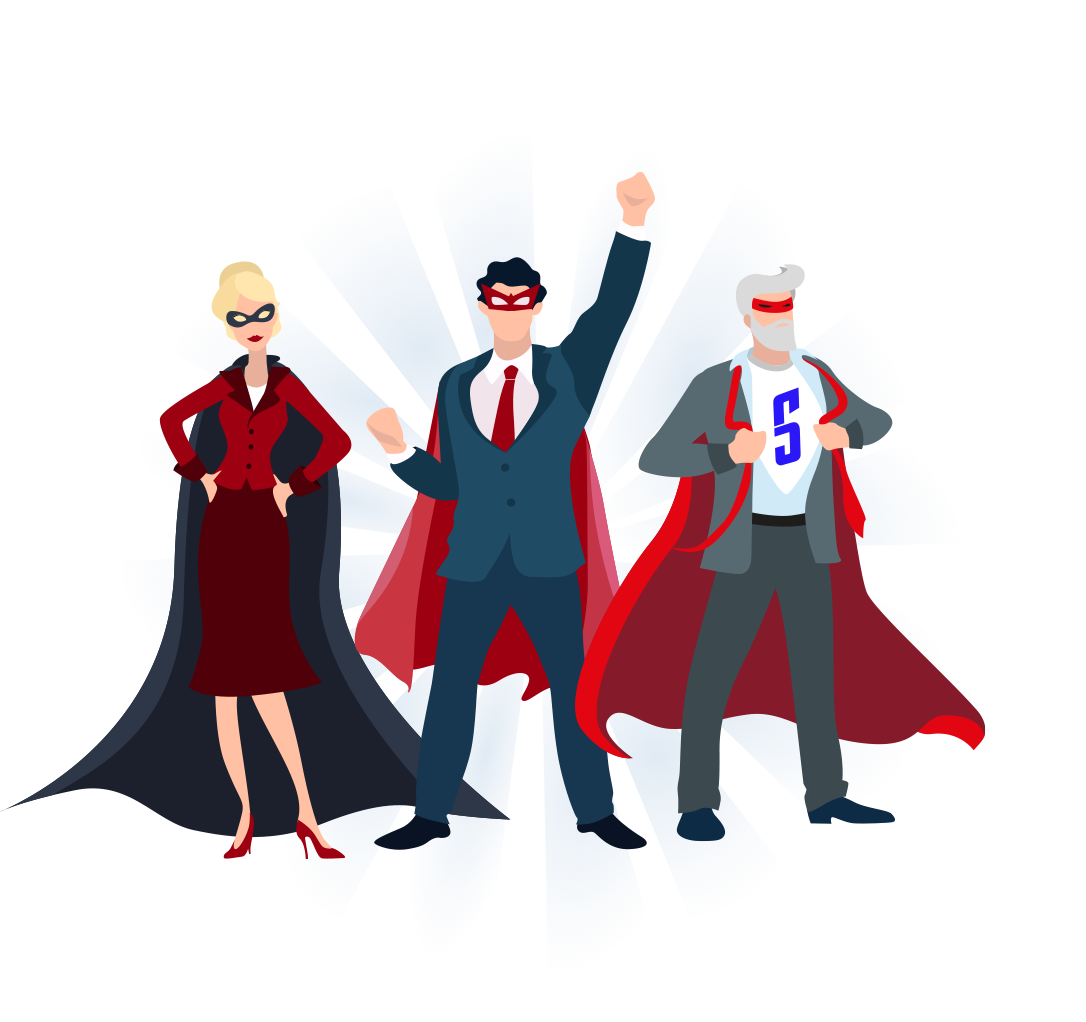 From local businesses to the world's largest property companies
Hundreds of companies across the UK trust Edozo to superpower the speed, quality and accuracy of their work. We love feedback and make sure our clients become long term business partners, helping us to evolve our products with their on-going requirements.












Our vision.
We have already evolved from Edozo Maps with its trade-marked single-click technology, into the Edozo Platform – combining Edozo Occupiers and Edozo Insight.
We will continue to add features, products and Automation Technology that make commercial property research easier, faster and more accurate. Property research, as it should be.
Tools and
automation
Great people make great businesses..
We are a team of over 40 people and over ten nationalities. Our Senior Leadership Team is spearheaded by our three founders – Marcus Ginn (CEO), Andrew Peacock MRICS (CPO) and James Shaw MRICS (CRO) and supported by Lois Barton (Head of Customer Success); Bea Warner (Marketing Director); Michael Wells (CTO); Craig Stevens (CFO); Silvia Chiappalone (Head of Design); and Rebecca Wood (Head of Data).