About Edozo
Commercial property is a £1trillion asset class and a sector that employs thousands of dedicated and capable professionals.
But you have been held back for too long by clunky or overpriced software and imperfect systems.
Edozo provides research technology the way it should be.
As MRICS property professionals ourselves we care about the sector and the people who work in it. We listen, we act, we innovate and we deliver.
Edozo combines the essential information, tools and automation to research or value commercial property, on a single platform.
Our apps are always easy to use and always fairly priced. We provide unlimited customer support with a real human always available. And all products come with a satisfaction guarantee.

Recognition


From local businesses to the world's largest property companies.
Hundreds of companies across the UK use Edozo to improve the quality and profitability of their work.











Edozo jobs
Join a people-centric technology business.
We value our human relationships, both inside the business and with our fast-growing community of clients.
Our talented and diverse team includes technologists, data experts and property professionals from over 10 different countries. We all share a common mission – to simplify research for one of the world's most important sectors.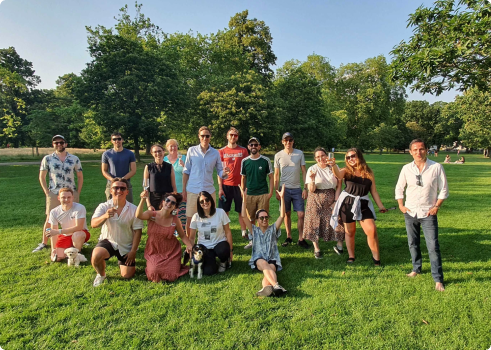 Lead. Simplify. Innovate. Deliver.
WE LOOK FOR LEADERS
We look for Edozoers who want early responsibility, regardless of their experience. We promote from within and want team members to go on an exciting career journey with us.
WE KEEP IT SIMPLE
Edozo customers want simple, easy to use technology. We look for Edozoers who understand that simple technology is great technology.
WE INNOVATE
Every Edozo product is built around unique innovations such as one-click technology™, cross-sector occupiers, or price-accessible comparable evidence. We look for Edozoers who want to innovate.
WE DELIVER
Edozoers don't just talk, they deliver. We aim to put a good idea into the hands of our customers as quickly as possible, and always to deliver on our promises.
WE ACKNOWLEDGE OUR WIDER RESPONSIBILITIES
Edozo will become carbon-neutral as soon as possible, with a plan and target to be published soon.
WE VALUE DIVERSITY
We see the diversity of our team as a strength, and aim to make Edozo a great place to work for everyone.