Feb 22
Edozo launches new products, creating a one-stop platform for commercial surveyors
After months of hard work, we are proud to share with you our new look, and two new products. This completes the Edozo Platform and helps to bring to life our vision of "property research as it should be".

Please welcome:

👏 Edozo Occupiers – The UK's only cross-sector occupier plans with Retail, Leisure, Industrial & Office occupiers.

👏 Edozo Insight – Thousands of UK-wide commercial comparables.

All of our products are fairly priced, simple-to-use and come with unlimited human support.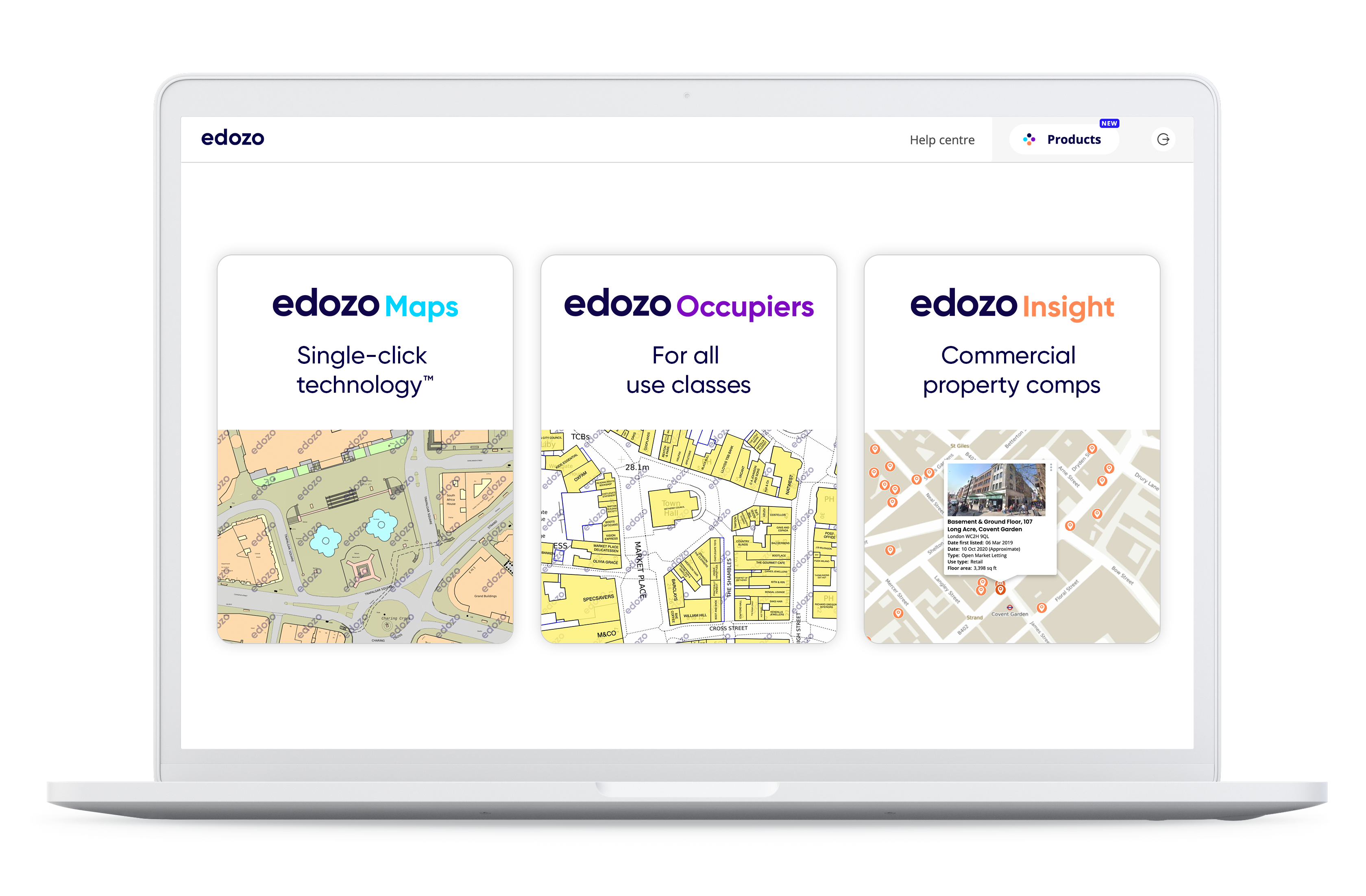 Discover all our products at www.edozo.com.